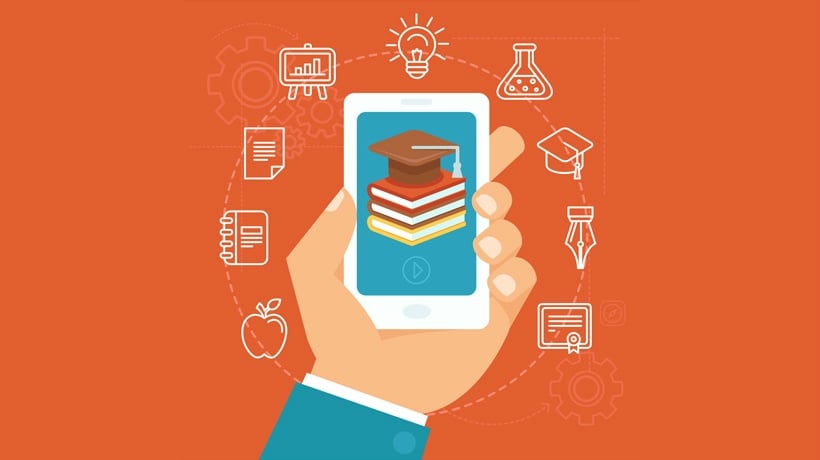 Open Evidence Research group is organising an international seminar on "Trends in Research and Practice in Mobile Learning" for an overview of current research and practice in this area.
Therefore you are kindly invited to join this seminar on Tuesday 16 January, from 12.30 to 2pm in Sala S1H, 22@.
The seminar will start with Prof Mohamed Ally, Athabasca University (Canada), who will provide a keynote address, followed by a panel discussion. Prof Ally is from the Centre for Distance Education and Researcher in the Technology Enhanced Knowledge Research Institute (TEKRI) at Athabasca University. His current areas of research include distance education, mobile learning, e-learning, and use of emerging technologies in training and education. He was President of the International Federation of Training and Development Organizations (IFTDO) and is one of the Founding Directors of the International Association of Mobile Learning (IamLearn). He has edited twelve books on the use of emerging technologies in education and training. His book "Mobile Learning: Transforming the Delivery of Education and Training" won the Charles A. Wedemeyer Award for significant contribution to distance education.
_____________________________________________________________________________
The seminar will be held in English.
When? 16 January 2018 – from 12.30 to 14.00
Where? Universitat Oberta de Catalunya, Rambla del Poblenou 156, Barcelona – Room – 1H
How can you join? In order to be able to organize the seminar accordingly, we kindly ask you to confirm your attendance by sending an e-mail to jduart@uoc.edu